Low Calorie Pumpkin Smoothie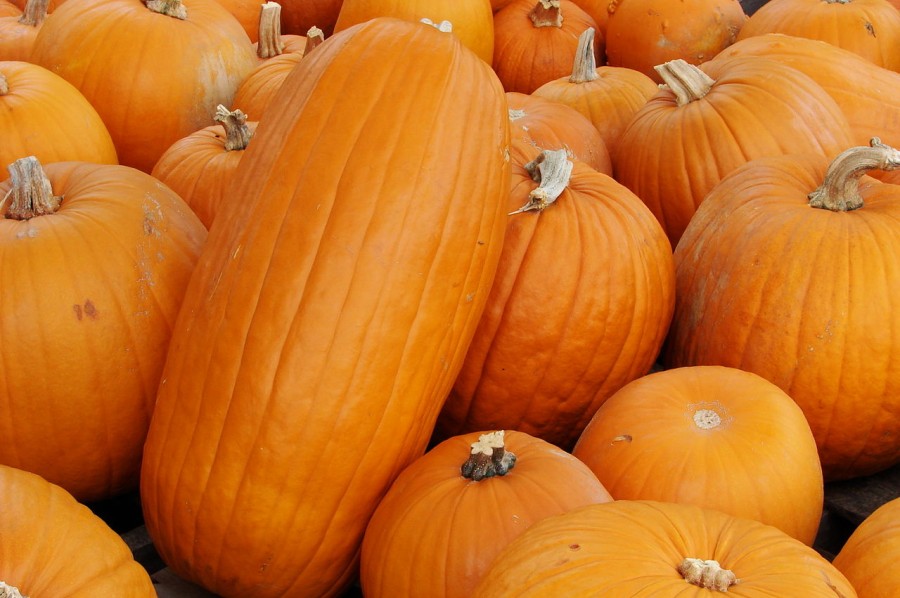 This is another low-calorie smoothie. If you like pumpkin give it a taste. It's a whole lot healthier than pumpkin pie or most pumpkin based sugar drinks sold around October. Thanks to the pumpkin, this smoothie is packed with vitamin A which is important for growth and development, maintenance of the immune system and good vision. Substitute this for those sugary empty-calorie pumpkin lattes you see people drinking.
Ingredients:
1/2 Cup of Almond Milk
1/2 Cup Pumpkin Puree
1 Tbsp Almond Butter
1 Tbsp Hemp Seeds
2 tsp Maple Syrup
Directions:
Add puree, then maple syrup, then almond butter, then hemp seeds and finally pour in the almond milk. Blend.
Twists:
For more flavor add 1/4 tsp pumpkin pie spice
Other flavor enhancers could be a dash of cinnamon or ginger.
If you are really looking to cut down on calorie intake, get rid of the hemp seeds. The are nice for the protein they provide, but you should always mix up your recipes to match your fitness goals.
Nutrition Info:
| Nutrition | Smoothie | Almond Milk | Pumpkin Puree | Almond Butter | Hemp Seeds | Maple Syrup |
| --- | --- | --- | --- | --- | --- | --- |
| Calories | 284 | 15 | 50 | 101 | 174 | 35 |
| Protein | 15g | 1g | 1g | 2g | 11g | 0g |
| Vitamin A | 205% | 5% | 200% | 0% | 0% | 0% |
| Vitamin D | 12% | 12% | 0% | 0% | 0% | 0% |
| Vitamin E | 37% | 10% | 6% | 0% | 21% | 0% |
| Calcium | 29% | 22% | 2% | 4% | 0% | 1% |