Keto Fat Bomb Smoothie Recipe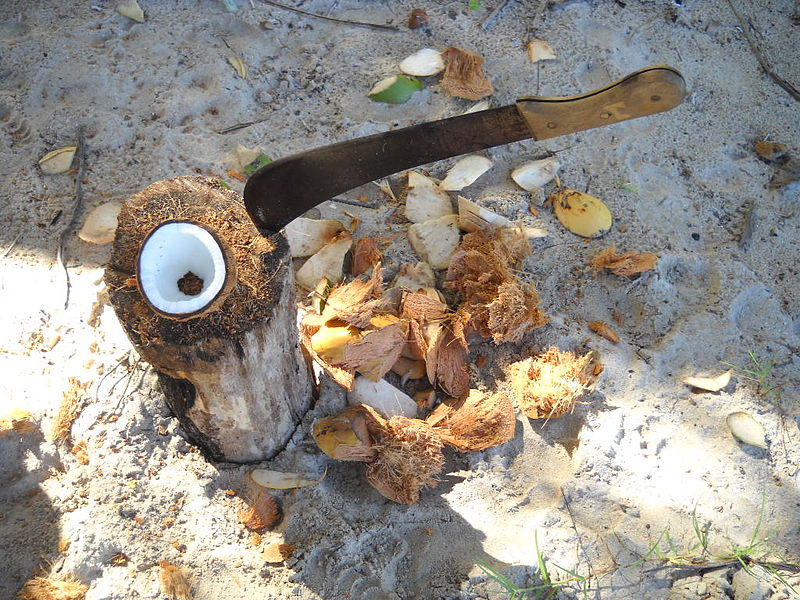 What is a fat bomb? A fat bomb is a quick high-fat snack which helps you stay in ketosis. It's a tasty treat used by those on a keto diet. A fat bomb smoothie is a great way to add healthy fat to your diet. This is a liquid alternative to the traditional solid fat bombs keto diet practitioners may be used to.
Making a fat bomb smoothie takes little time and effort and the payoff is a sizable amount of healthy fat. The following is a great tasting fat bomb smoothie recipe worth adding to your diet. Be sure to check our other great keto smoothie recipes.
Ingredients:
1 Cup Coconut Milk
2 tbsp Coconut Oil
1 tbsp Peanut Butter
1/2 tsp Vanilla Extract
1/2 tsp Cinnamon
1/2 Cup Ice
Directions:
Starting with the ice, add all ingredients into a blender. Blend until smooth, and drink. This can also be refrigerated for later use, though you may have to remix the ingredients with a spoon if they settle.
Twists:
Add some chocolate flavored protein powder.
To spice up the flavor add 1/2 tsp of nutmeg.
To make this fat bomb more filling add 1/4th of an avocado.
Nutrition Info:
| Nutrition | Smoothie | Coconut Milk | Coconut Oil | Peanut Butter | Vanilla Extract | Cinnamon |
| --- | --- | --- | --- | --- | --- | --- |
| Calories | 883 | 552 | 232 | 90 | 6 | 3 |
| Protein | 9g | 5g | 0g | 4g | 0g | 0 |
| Fat | 79g | 57g | 14g | 8g | 0g | 0g |
| Carbs | 17g | 13g | 0g | 3g | 0g | 1g |