High Calorie Paelo Shake Recipe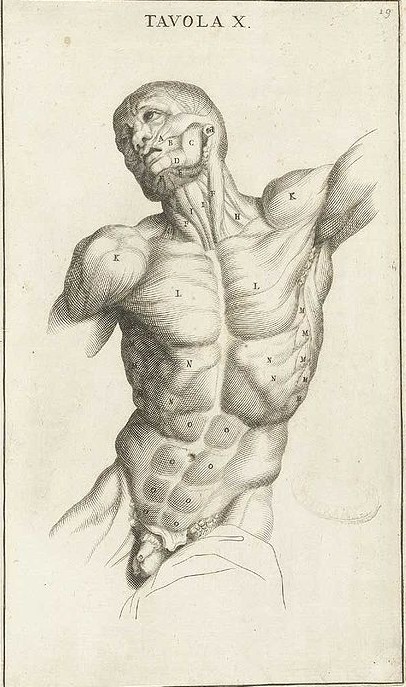 This high calorie shake is a great addition to those trying to gain muscle while staying on a paleo diet. It has a large amount of protein and can be used as a vegan substitute for milk or GOMAD diets. If animal milk is not for you, this paleo shake is a great alternative.
If you are attempting to gain muscle, you need to eat more calories than your body naturally consumes. High calorie shakes and smoothies are a great way to meet your daily caloric needs without needing to chug a gallon of milk. There's only so much rice and chicken a person can eat before getting bored with their diet. Add this paleo shake as a sweet and healthy part of your weight gain diet.
Ingredients:
1 Banana
2 tbsp Coconut Oil
1/2 Cup Mixed Nuts
1 Scoop Protein
1 Cup Coconut Milk
1 Cup Almond Milk
Directions:
Grind or blend the mixed nuts separately. (optional)
Throw everything into a blender, though don't throw the protein powder in first, as it may just clump at the bottom of the blender if you do so.
Blend, drink, grow.
Twists:
Add some berries to mix the flavor up.
Ice cubes are a great addition in the summer.
This shake has a lot of calories. If it's too much for you, or if you want to lessen the amount of fat, cot down the coconut milk from a cup to 1/2 a cup. You can add 1/2 a cup of water or just leave the shake with 1/2 cup less coconut milk.
Nutrition Info:
| Nutrition | Smoothie | Coconut Milk | Coconut Oil | Mixed Nuts | Banana | Almond Milk | Protein |
| --- | --- | --- | --- | --- | --- | --- | --- |
| Calories | 1425 | 552 | 232 | 406 | 105 | 30 | 100 |
| Protein | 40g | 5g | 0g | 13g | 1g | 1g | 20g |
| Fat | 119.5g | 57g | 14g | 46g | 0g | 2.5g | 0g |
| Carbs | 59g | 13g | 0g | 14g | 27g | 0g | 5g |