Using Static Holds to Improve Deadlift Grip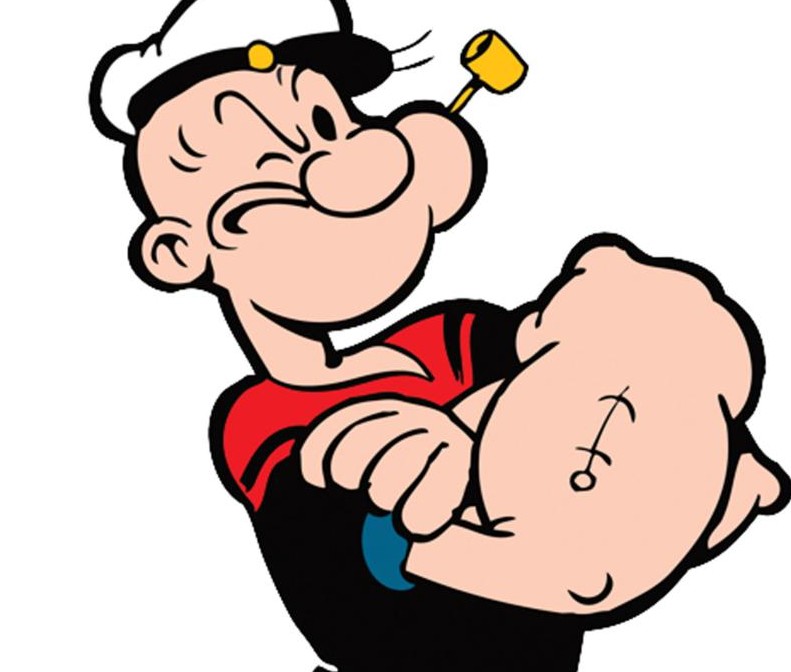 If you deadlift on a regular basis (you probably should be deadlifting on a regular basis) you will eventually get to a weight where your grip starts to be the point of failure in the lift. Your back and legs will be strong enough to lift the weight, but your fingers will start to straighten and the bar will start to roll out of your hands. You will be forced to abandon the lift as the weight slips out of your hands and crashes to the floor. This is extremely annoying as you know you have the strength to perform the lift, but are unable to simply because of your weak hands. When this happens, you have a few options: change the way you hold the bar, buy some lifting straps
or improve your grip strength.
There's a few different ways to improve your deadlift grip. One of the easiest ways to do this is to perform static holds at the end of your deadlifting session.
A static hold is simply standing and holding onto the barbell. You should do this at the top of the lift where your legs and back are straight. It's nothing complicated, just a pause at the top of the lift which gives your hand and forearm muscles more time to work during the repetition.
There are two different ways to incorporate a static hold into your deadlift sessions. The first is performing a static hold during ever rep, or at least every rep of your heavy/working set. This means that every time you lift the weight you perform a static hold for about 20-30 seconds, or as long as you can.
The problem with the above method is that your grip muscles may tire out before you are finished with your working set and you are unable to complete the set due to grip muscle fatigue.
The second way to incorporate a static hold into your deadlift routine is after you are finished with all your deadlift sets, take the weight down to about 60% of your working weight and then do a set of static holds. By that point you have already done all your working deadlift sets, meaning that your back and legs have been worked out as expected, and focusing on your grip will not hinder your full-body gains.
This is what I do to improve my hand grip strength and it has worked wonders for my deadlift.
Oh, and by the way, one of the main muscles used for grip strength is the forearm, and having big strong forearms is awesome. Look at Popeye!