1000 Calorie Protein Smoothie Recipe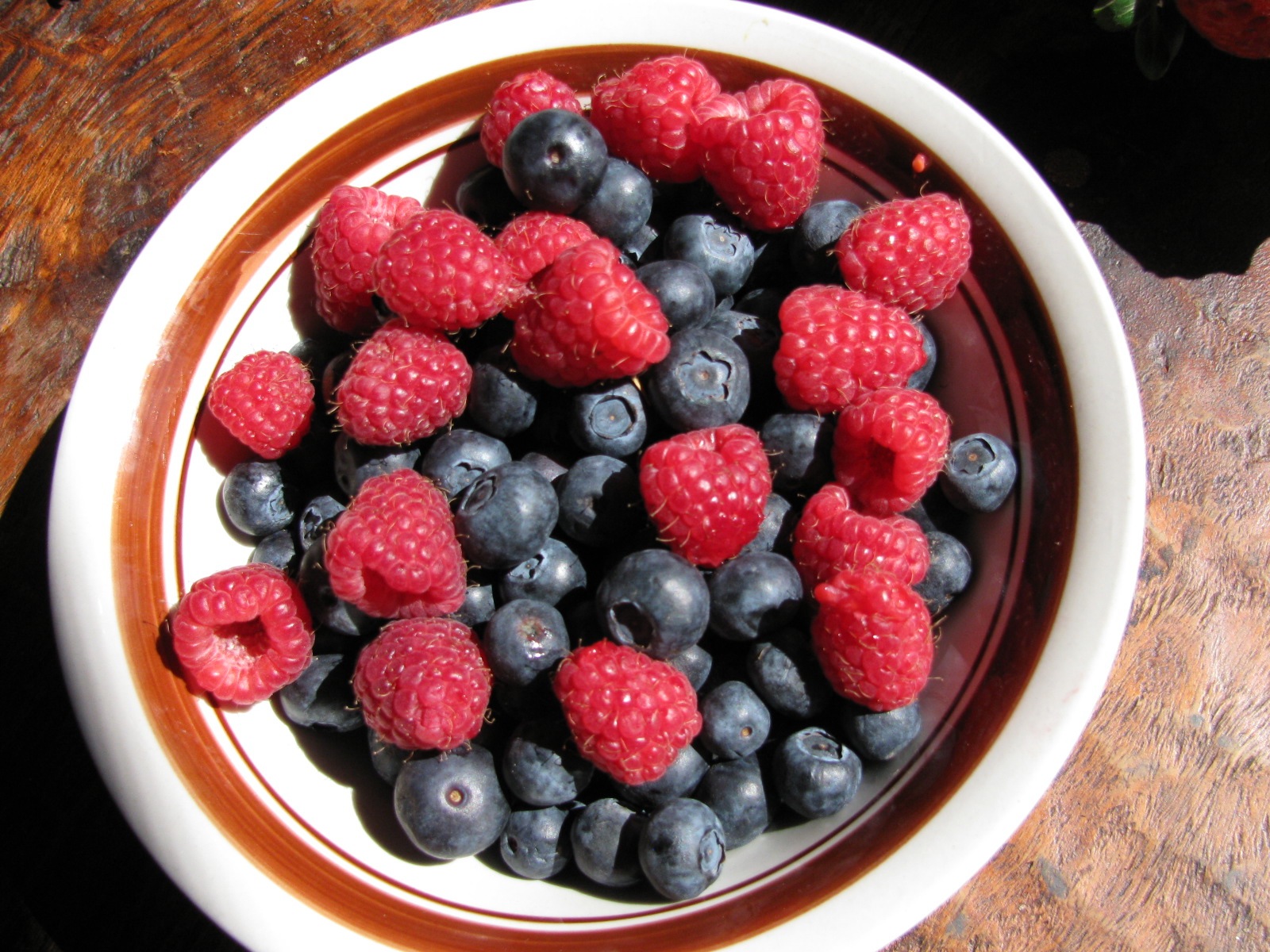 This super filling smoothie is packed with protein and calories making sure you hit your daily goals. It is focused on protein and good taste. Eating more than your daily TDEE is easy when you throw 1000-calorie smoothies into your diet. Not being able to eat enough is no longer an excuse for not gaining muscle. Take a look at this 1000-calorie smoothie recipe and enjoy your new found gains.
Unlike some high-calorie smoothie recipes, this one includes a cup of berries. Berries have a ton of vitamins and fiber in them and are often overlooked as a food by those of us looking to bulk up.
Also, be sure to check out the top ten 1000-calorie smoothie recipes.
Ingredients:
1 cup oats
1 cup whole milk
1/2 cup raspberries
1/2 cup blueberries
2 bananas
1 peach
2 scoops of protein powder
1 scoop of creatine
Directions:
Blend the oats into a powder. You can do this by blending them up by themselves before adding the other ingredients, or using a coffee grinder to grind them up. This isn't 100% necessary, but the smoothie consistency will be a lot nicer if the oats are blended up beforehand.
Add the other ingredients and blend until smooth.
Drink and watch those muscles grow!
Twists:
Not totally full yet? Add a spoonful of your favorite nut butter or a spoonful of olive oil.
I mentioned that the berries are healthy right? Get even healthier by adding a handful of fresh baby spinach leaves. The taste is pretty neutral, but the health benefits are huge.
Nutrition Info:
| Item | Calories | Protein | Fat | Carbs |
| --- | --- | --- | --- | --- |
| Smoothie | 1033 | 66 | 14 | 131 |
| Oats | 300 | 5 | 3 | 27 |
| Milk – Whole | 149 | 8 | 8 | 12 |
| Raspberries | 32.5 | 0.75 | 0.4 | 7.5 |
| Blueberries | 42.5 | 0.55 | 0.25 | 10.5 |
| Protein | 240 | 48 | 2 | 6 |
| Bananas | 210 | 2.6 | 0.8 | 54 |
| Peach | 59 | 1 | 0 | 14 |