Best Padded Weightlifting Gloves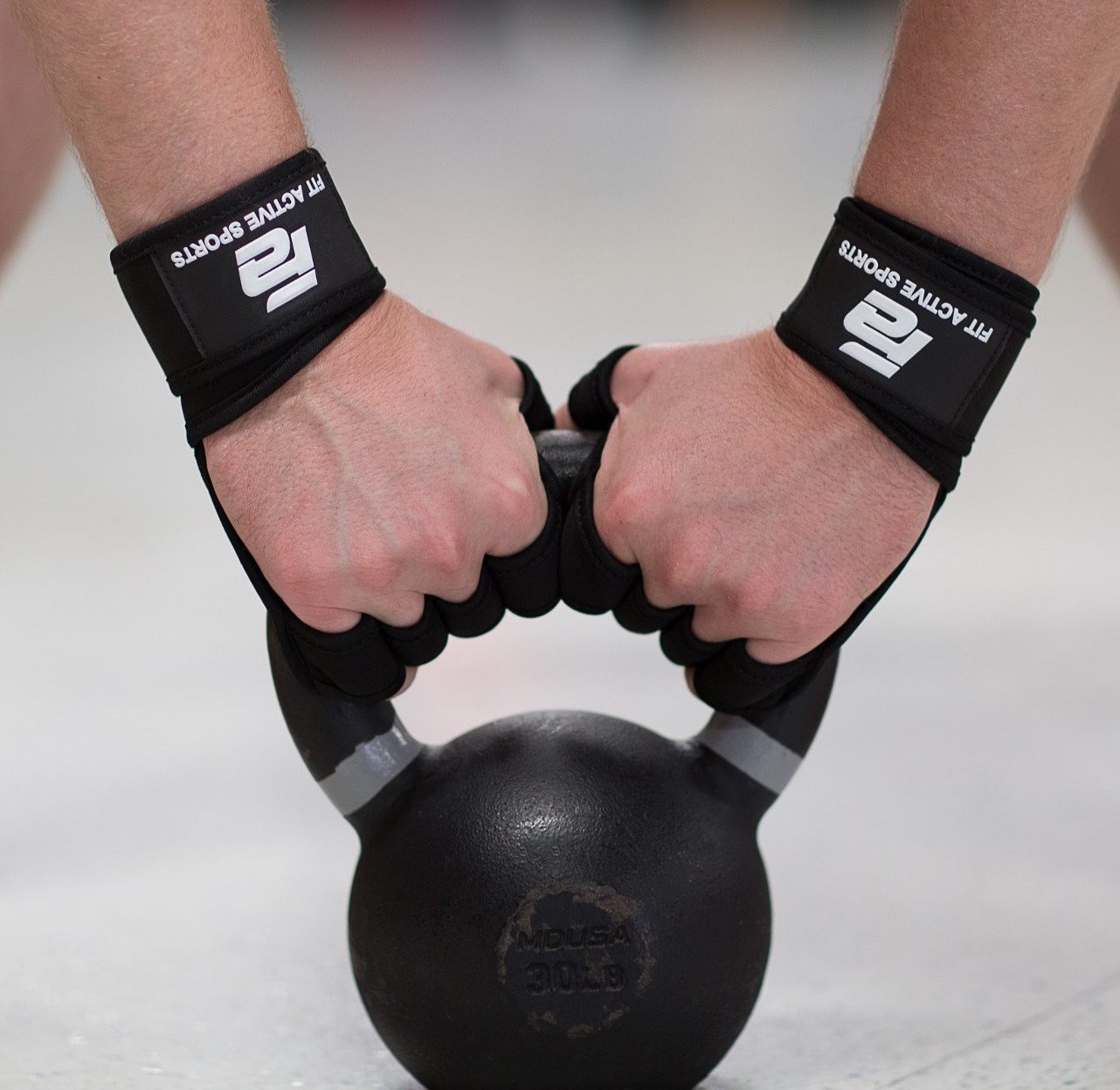 Wearing gloves while lifting weights can drastically improve your weightlifting ability. If nothing else, weight lifting gloves can give you the confidence that the bar will not slip out of your hands mid lift.
There's a bunch of great reasons for wearing padded weightlifting gloves:
Prevent sweaty palms from affecting your grip
Prevent blisters and calluses on your hands
Stop the spread of germs when using shared equipment
Prevent cuts
Improve grip strength
Comfort
Wrist protection
The problem is that there are so many different gloves, it's hard to find the right gloves for you. Well, we tried out a bunch of different padded weightlifting gloves, and found the best ones.
Best Overall Padded Weightlifting Gloves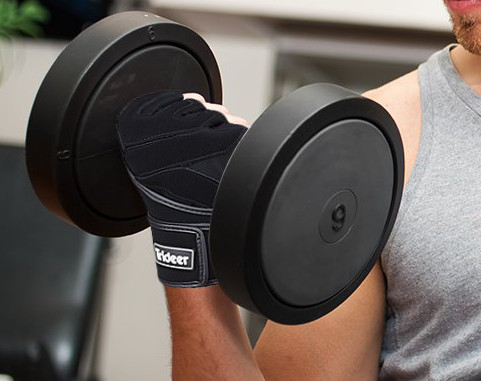 The Trideer padded gloves are the best overall padded weightlifting gloves we have found. They are comfortable and have a good amount of padding but not too much). The gloves have fantastic wrist protection, which will help prevent you from injuring yourself.
These gloves are made with high quality double stitching and should last you a long time, no matter how tough of a workout you throw at them.
They're also very affordable. They cost around $20, but Amazon often has them on sale.
If you are new to weightlifting gloves, and are unsure of what type of glove to get, start with these.
The Best Palm Protection and Grip Gloves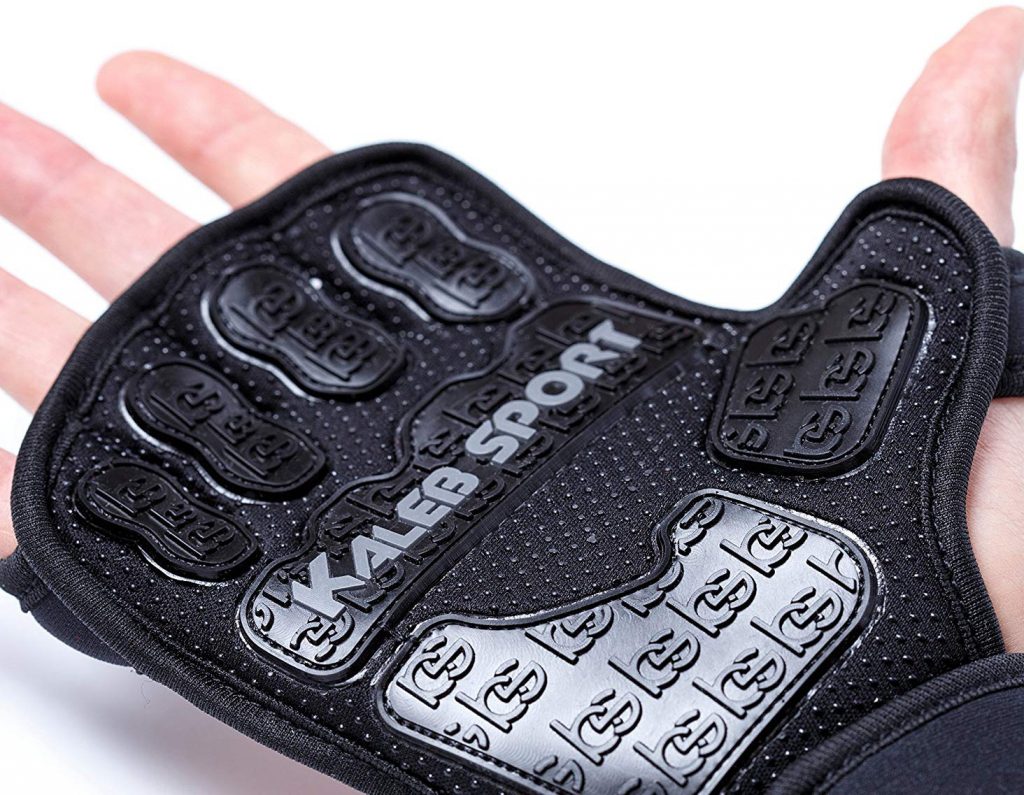 These gloves are a really cleaver design. They are specifically designed for palm protection and grip. These gloves will protect your palms from blisters, chaffing, cuts, and germs. They also provide a great grip, so no matter how sweaty your palms might get, you never have to worry about loosing your grip. This is especially important if you ever train without a spotter there. The last thing you want is to be in the middle of a bench press and to feel the bar starting to slip.
The other really nice thing about these gloves is that they do not cover the back of your hand. That lets your hands breath a little more. It might sound insignificant, but wearing heavy gloves can really heat up your hands. These types of gloves that keep the back of your hand open, while still providing great support are a godsend.
If you need some serious palm protection and an extra secure grip, these are the gloves for you.
Best Full Finger Padded Weightlifting Gloves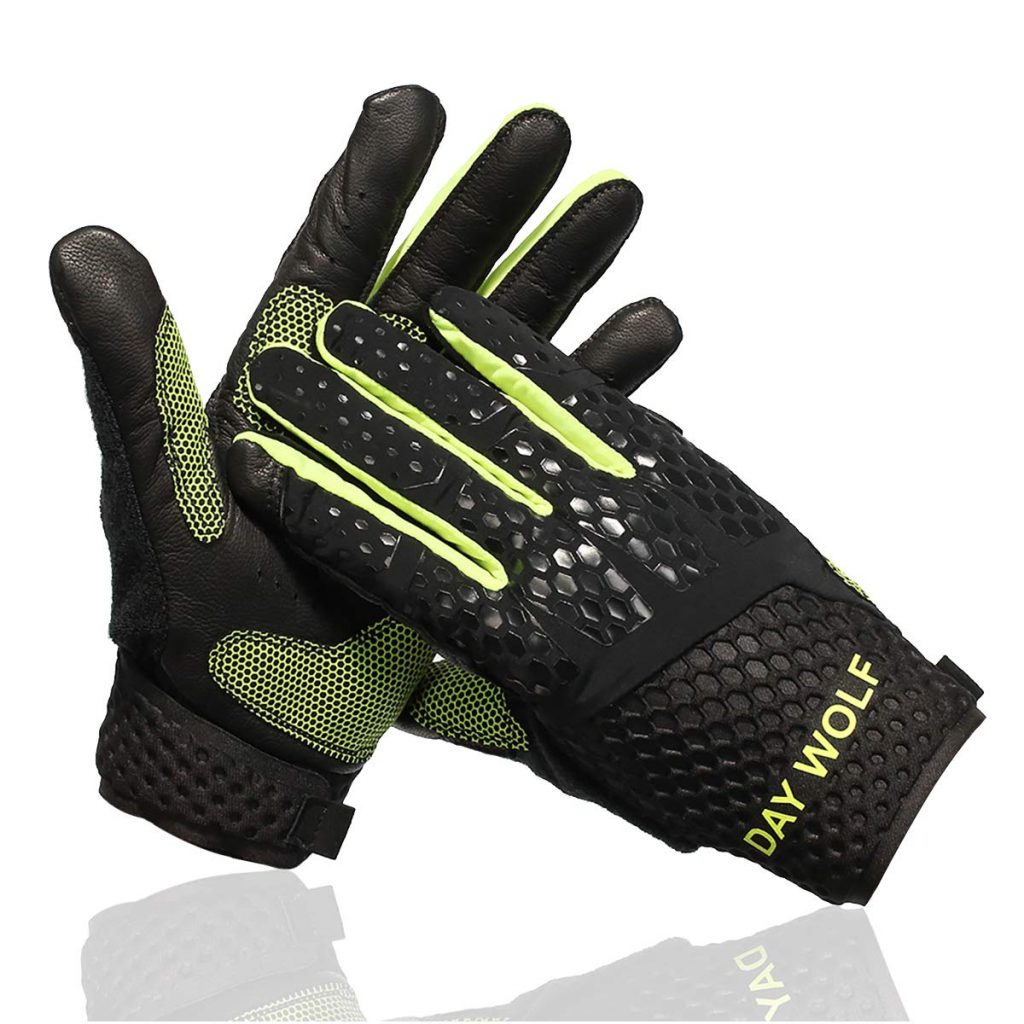 If you've been weightlifting long enough, you have failed at a deadlift. It sucks to have to drop the bar in the middle of a lift. If you've been weightlifting long enough, you have probably also scratched or cut your finger while dropping the bar. Tearing skin off your hand is not super common, but it does happen. If you are worried about this, you want to protect your whole hand, including your fingers. This is where a full finger weightlifting glove comes in. These gloves not only protect your palm, but also the skin on your fingers.
The Day Wolf full finger glove offers excellent full-hand protection. No part of your hand is left exposed. Maybe you work with your hands at a computer and cannot afford to hurt your fingers. Whatever your reasoning, if you need full hand protection, this is the glove for you.
This glove has great padding, and like all the other gloves on this list, is made from the highest quality manufacturers.
The biggest negative of a glove like this, is that your hands will get warm when wearing a full hand glove. If you care about protecting your hands, then that's a compromise you are willing to make.
Best Glove For Weak Grips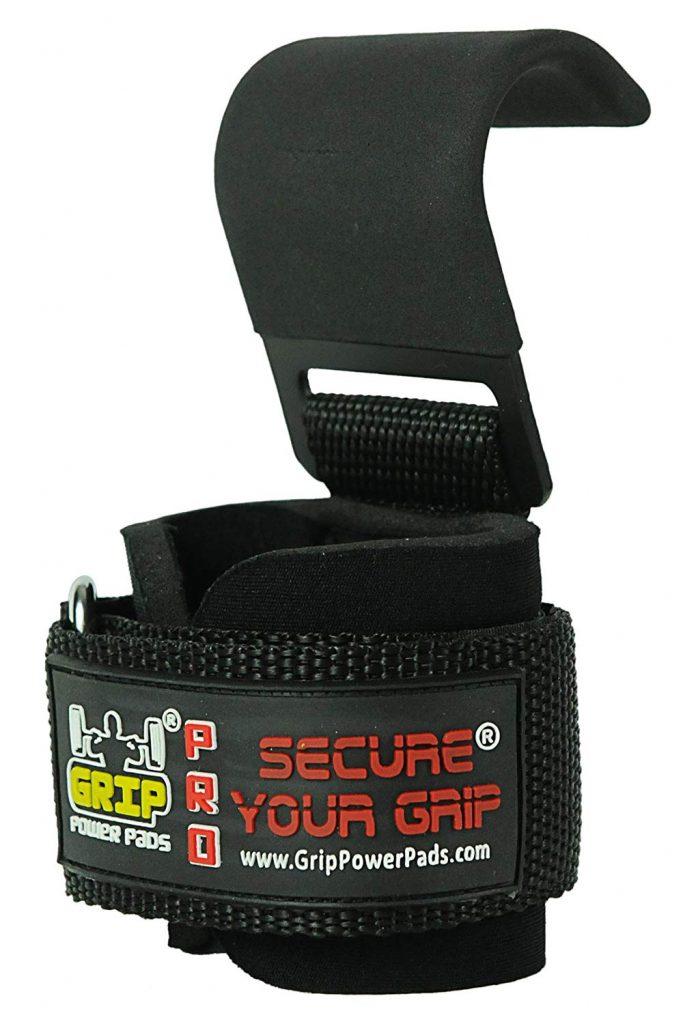 Do you have a weak grip? If so, you should really work on your grip strength. But in the meantime, forget gloves. Get steel metal hooks!
Seriously, these hooks are a way to guarantee that your grip will never been the weak point of your deadlifts or pullups. It sucks knowing your posterior chain is super strong, but not being able to deadlift as much as you would like because your fingers are not strong enough.
These hooks are like next level gloves. They make sure that your grip is never the failing point of your deadlift. They also protect your hands because yours hands are no longer directly interacting with the barbell. The hooks are gripping the bar, so your hands stay safe.
These can really help you get to heavy weightlifting faster, while protecting your hands from injury.