Best Protein Powder – Protein per Dollar, Protein per Calories, etc.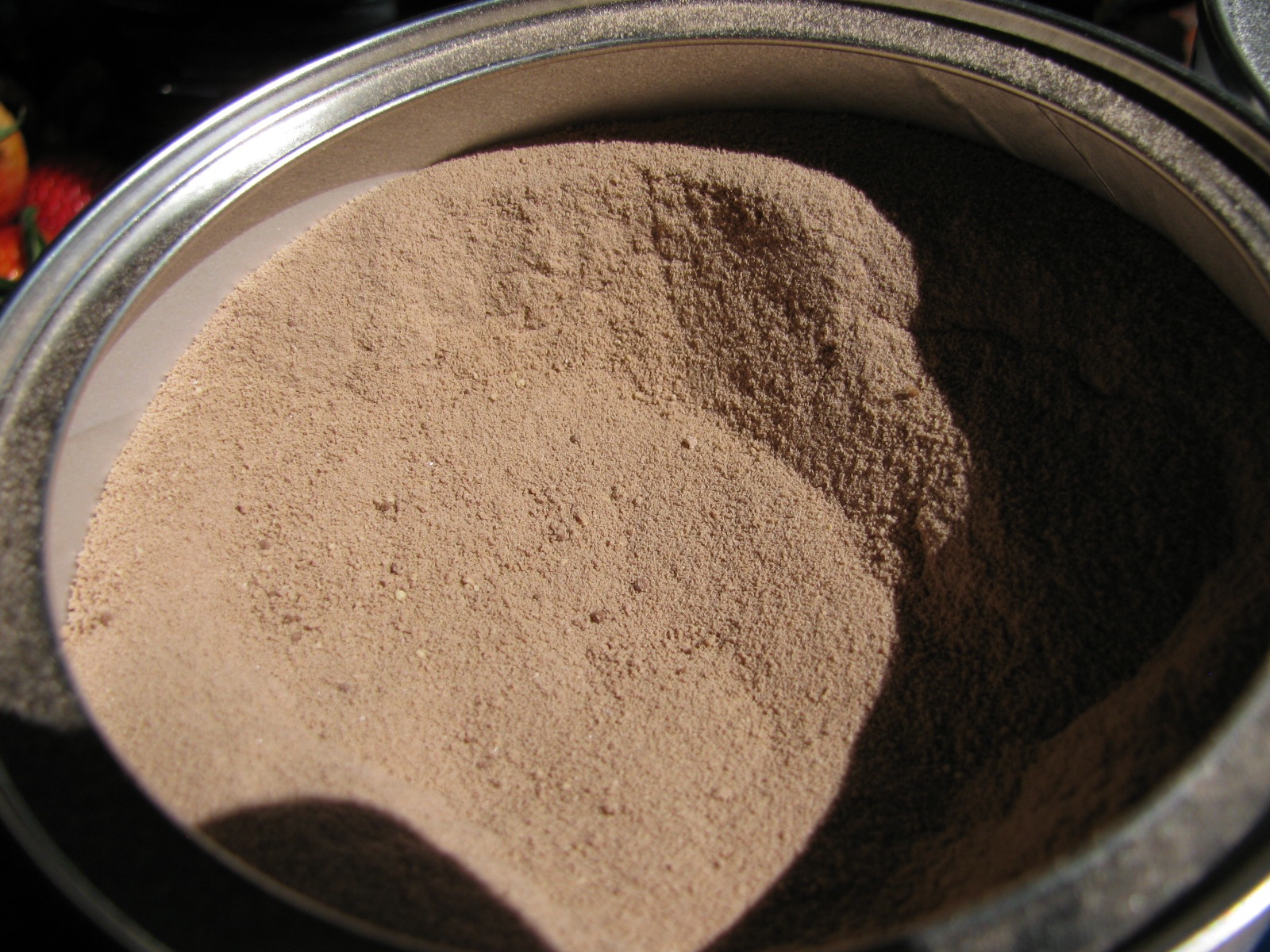 There's a lot of protein powders in the world, and it's difficult and time consuming to find the best protein powder for your personal goals. We gathered data on the most popular protein powders and found out which ones have the best qualities. We specifically looked at which protein powder has the most protein per dollar, the most protein per calorie, and the most and least calories per serving. These qualifications should help you find the perfect protein powder for whatever your fitness goals are.
We also took our data and made it into a data visualization which lets to directly compare the most popular protein powder brands. You can use this tool to see which of your favorite protein powders has the best nutritional values.
Protein Powder With Highest Protein To Calories
The protein powder with the highest amount of protein per calories is Isopure Zero Carb Protein Powder. The protein to calorie ratio is 0.24 grams of protein per calorie.
This protein powder contains 100% whey protein isolate along with some vitamins and minerals. As the name suggests, this powder does not contain any carbs.
Protein Powder With The Most Protein Per Dollar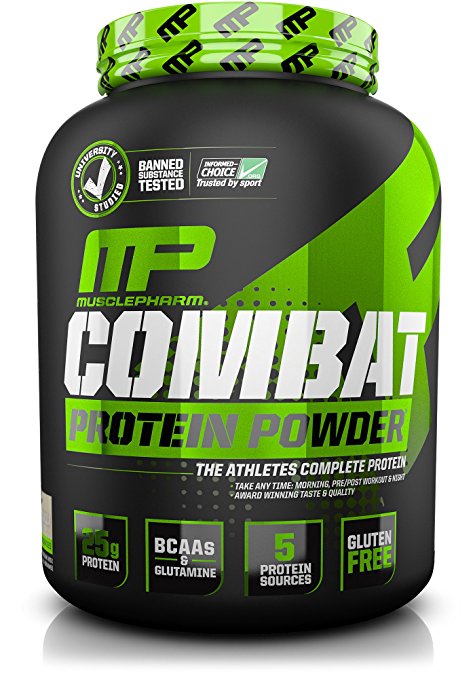 If you are trying to get the most protein for your buck, get a tub of MusclePharm Combat Powder Advanced Time Release Protein. You get a whooping 44.42 grams of protein per dollar. This protein powder contains five different types of protein, and includes fast, medium, and slow releasing proteins.
Protein Powder With The Most Calories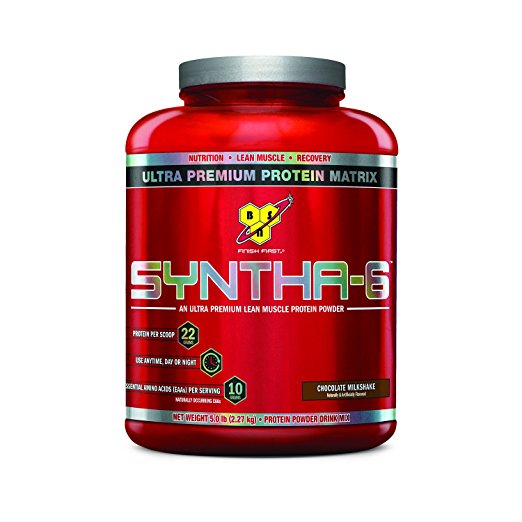 If you are looking for a protein powder which has a lot of protein and a high amount of calories, the BSN SYNTHA-6 Protein Powder is a great choice. This is not specifically a mass gainer powder, it's a regular protein powder which has 252.7 calories per dollar.
Protein Powder With The Least Calories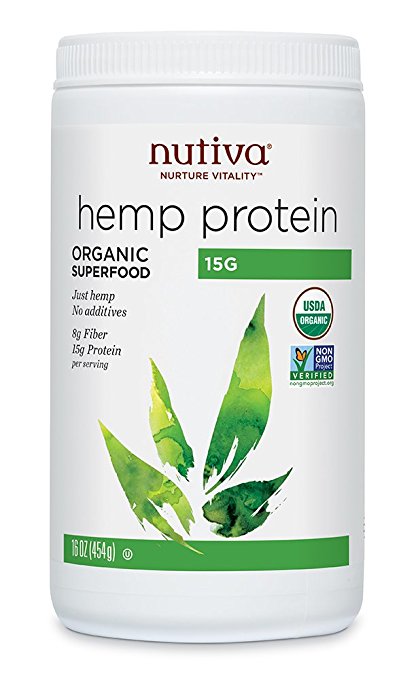 If you are on a cut or trying to lose weight, you are likely looking for a protein powder with the least amount of calories per serving. If that is the case, consider getting a case of Nutiva Hemp Protein Powder. It contains only 90 calories per every 30g serving.