Mint Banana Smoothie Recipe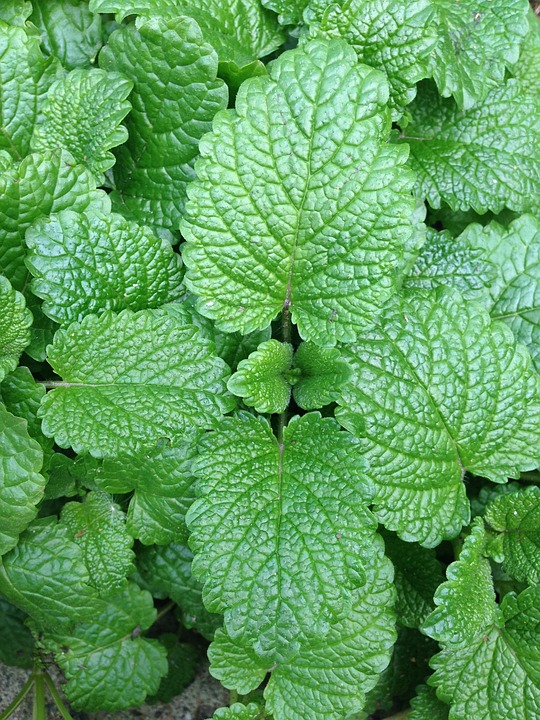 A minty fresh, sweet banana and mint smoothie. We also throw in a little bit of flaxseed for some extra nutritional value.
Ingredients:
1 Cup Almond Milk
2 Frozen Bananas
1 Tbsp Flaxseed Meal
4 Mint Leaves
Directions:
Place in blender, blend and drink. Add or subtract mint leaves as desired. Also, feel free to use mint (peppermint, etc) extract. If using extract, note that mint extracts tend to be stronger than mint leaves.
Twists:
Use coconut water instead of almond milk.
Add a couple pitted dried dates for extra sweetness. If the dates are not blended all the way the smoothie will have little bits of solid dried dates throughout. This is kind of like a healthier version of adding chocolate chips to a smoothie.
Nutrition Info:
A few leaves of mint have almost no macro-nutrients. A tiny bit of carbs is about it.
| Item | Calories | Protein | Fat | Carbs |
| --- | --- | --- | --- | --- |
| Smoothie | 300 | 5 | 5 | 64 |
| Almond Milk | 60 | 1 | 2 | 8 |
| Bananas | 210 | 2.6 | 0.8 | 54 |
| Flaxseed Meal | 30 | 1.5 | 2.2 | 2 |