Basic High-Calorie Shake Recipe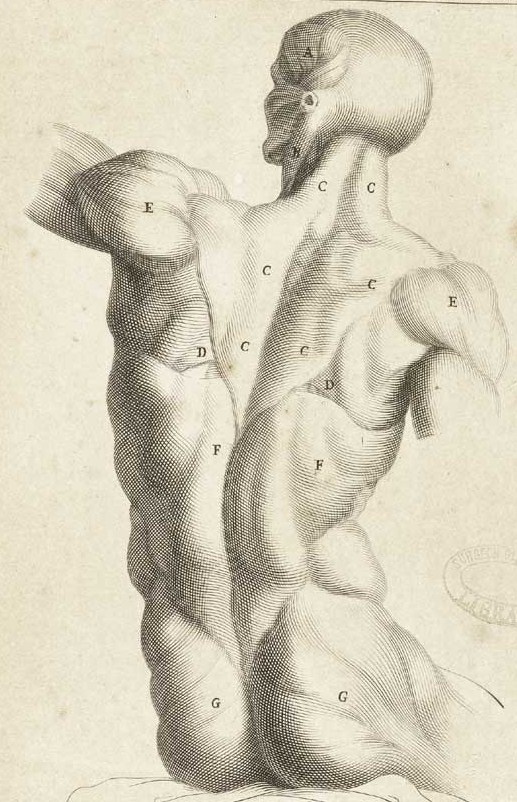 This is a basic high calorie shake in the sense that it uses a lot of the 'standard' weight gain foods people often add to smoothies. Oats, milk, peanut butter, protein powder and bananas are all pretty common in most weight gain smoothies. In that sense most people attempting to gain weight should have most of these ingredients in their kitchen already.
Because this the ingredients are so basic in this smoothie, you can use it as a framework for building up more complex recipes. It comes with a good amount of calories and you can easily add more of any of the ingredients. You can also play with the flavor by adding new ingredients, such as berries, spinach or an avocado.
Ingredients:
1/2 Cup Oats
1/2 Cup Milk
1/2 Cup Half and Half
1 Tbsp Peanut Butter
1 Scoop Protein
1 Banana
Directions:
Blend it up, drink it up, grow those muscles.
Twists:
Add spinach or some other greens to make this into a high calorie green smoothie. Doing so will increase the amount of vitamins and minerals in the smoothie.
Nutrition Info:
| Item | Calories | Protein | Fat | Carbs |
| --- | --- | --- | --- | --- |
| Smoothie | 702 | 39 | 29 | 57 |
| Oats | 150 | 2.5 | 1.5 | 13.5 |
| Milk | 74.4 | 3.85 | 3.95 | 5.85 |
| Half and Half | 157.5 | 3.5 | 14 | 5 |
| Peanut Butter | 95 | 4 | 8 | 3 |
| Protein | 120 | 24 | 1 | 3 |
| Banana | 105 | 1.3 | 0.4 | 27 |