Gainit Blueberry, Banana and Almond Butter Shake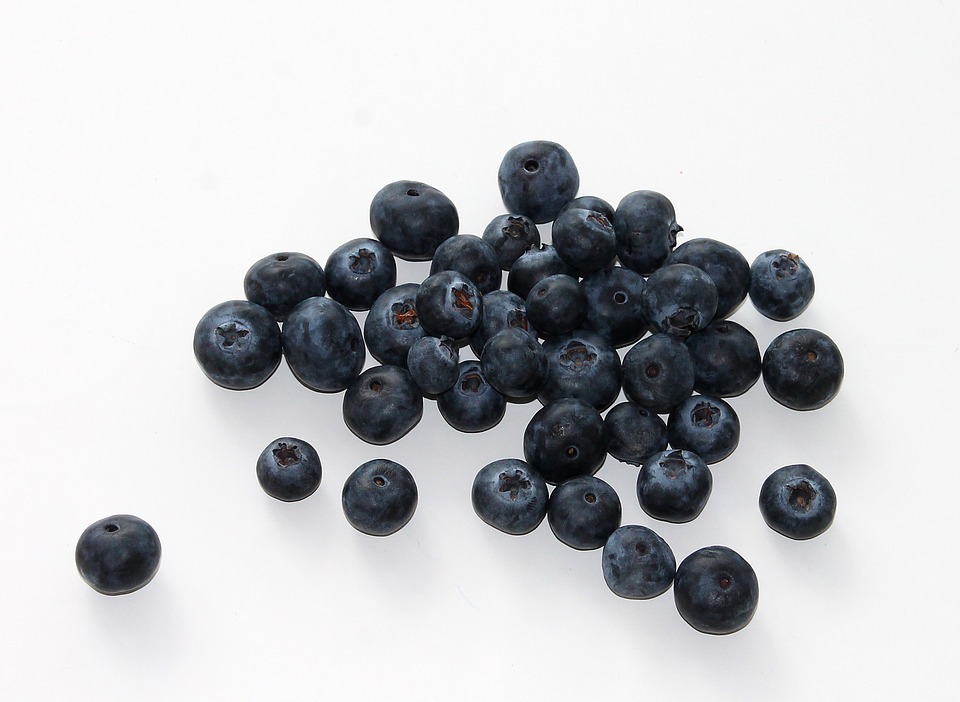 This is a delicious smoothie I foolishly made in the middle of winter. I mean, it tastes great, but because I used frozen fruit, the smoothie is cold. It's like eating ice cream in winter. Though it tastes great, it might make you cold.
I should probably save this recipe for summer, but it is really delicious, and it's got a good amount of calories in it. This smoothie uses blueberries, which are some of the healthiest berries known to man. They are also more calorie rich than other berries.
Bananas are a smoothie standard. They're thick, sweet and full of goodness like potassium. I use bananas in almost all my smoothies. They just make the taste and texture of the shake so great.
Banana's are also great because they are fresh all year around. There is no such thing are banana season. You can get them anytime of year. Most other fruits are seasonal, and get expensive on the off season, or become unavailable all together. Luckily, even when not available fresh, you can usually find frozen blueberries in most supermarkets.
Almond butter is one of my favorite nut butters, but you are welcome to use peanut butter, or any other similar testing food. Tahini would work well. These nut butters are great combined with bananas.
Finally, a bit of milk for some protein and to mix everything up in the blender.
Ingredients:
1 Cup Frozen Blueberries
4 Bananas (two frozen, two fresh)
2 Tbsp Almond Butter
1/2 Cup Milk – Whole
Directions:
When freezing bananas, be sure to peel them first. I actually also added a tiny bit of spinach to my smoothie, just to get that extra tiny bit of nutrition. It wasn't enough to change the flavor or texture of this smoothie.
Place everything into a blender, blend and drink.
Twists:
Add 1/2 cup spinach for extra nutritional value
Use fruit juice instead of milk. This is going to make the smoothie a bit less healthy, but will create a very different flavor.
Add some protein powder if you feel like you need more protein in your diet.
Add a half cup of heavy cream. This will give you a huge jump in the amount of calories in the smoothie and will give it a smooth dairy texture/flavor.
Nutrition Info:
| Item | Calories | Protein | Fat | Carbs |
| --- | --- | --- | --- | --- |
| Smoothie | 770 | 17 | 23 | 141 |
| Blueberries | 85 | 1.1 | 0.5 | 21 |
| Bananas | 420 | 5.2 | 1.6 | 108 |
| Almond Butter | 190 | 7 | 17 | 6 |
| Milk – Whole | 74.5 | 4 | 4 | 6 |