Simple and Good High-Protein Smoothie Recipe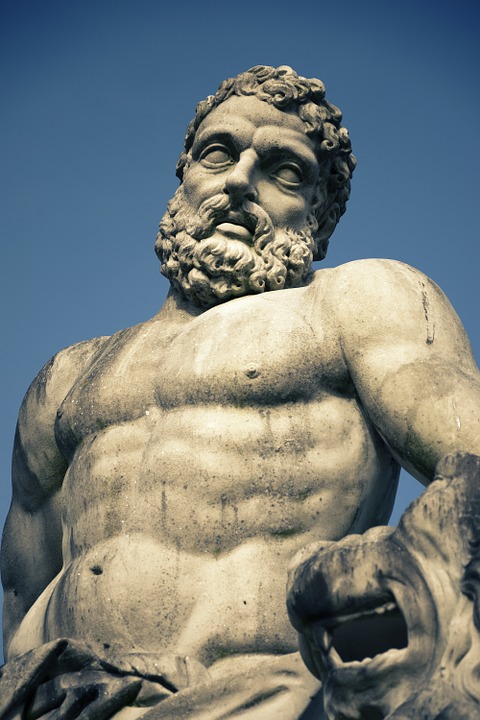 A good high-protein smoothie does not need to be overly complicated. This smoothie recipe has only four ingredients, but it amounts to over 10 grams of protein for every 100 calories. That ratio is similar to ground beef. It also tastes great.
Ingredients:
Directions:
Place into a blender, blend and drink.
Twists:
If you are looking to cut calories, get rid of the banana. You can use a 0 calorie sweetner like Stevia instead, if you would like. Or just enjoy a slightly less sweet smoothie.
Nutrition Info:
| Item | Calories | Protein | Fat | Carbs |
| --- | --- | --- | --- | --- |
| Smoothie | 660 | 69 | 19 | 54 |
| Protein | 240 | 48 | 2 | 6 |
| Soy Milk | 220 | 16 | 9 | 18 |
| Peanut Butter | 95 | 4 | 8 | 3 |
| Bananas | 105 | 1.3 | 0.4 | 27 |