Low Calorie Keto Protein Smoothie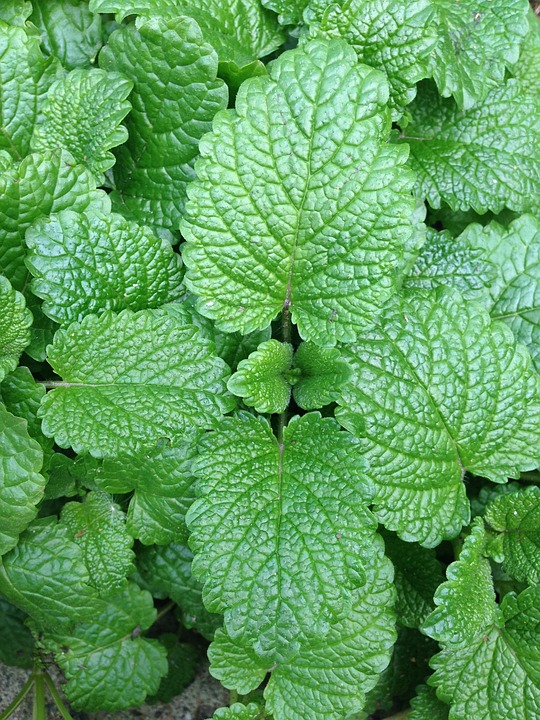 This is a protein shake made for the keto diet. It is low in calories and low in carbs. The taste is a refreshing minty chocolate.
Ingredients:
1 Cup Cashew Milk, Unsweetened
1 Scoop Zero Carb Isopure Protein
1 Cup Spinach
A Couple Drops of Mint Extract
A Few Ice Cubes
Directions:
Twists:
If you want something a bit more filling, add some avocado.
This recipe only has 2 grams of carbs as it currently stands. Feel free to add some keto friendly ingredients like heavy cream.
Nutrition Info:
| Item | Calories | Protein | Fat | Carbs |
| --- | --- | --- | --- | --- |
| Smoothie | 137 | 27 | 3 | 2 |
| Cashew Milk, Unsweetened | 25 | 0.5 | 2 | 1 |
| Protein | 105 | 25 | 1 | 0 |
| Spinach | 7 | 1 | 0 | 1 |