2000+ Calorie Smoothie Recipe!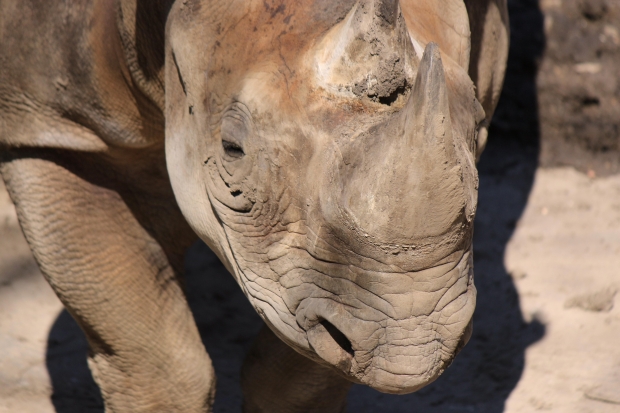 This smoothie have over 2000 calories! If you are doing a bulk, especially a dirty bulk, this smoothie will make hitting your target calories a cinch. Because this 2000 calorie smoothie has a pretty high fat to carb ratio it isn't for everyone. If you are already in pretty good shape and want to keep gaining lean muscle, then skip the ice cream in this smoothie. However, if you are skinny and on a dirty bulk, this smoothie will help you get rhino-big fast.
A dirty bulk is all about gaining weight and gaining calories. It is usually done when on a strength training program. If you are skinnier than you would like to be, a dirty bulk and then a cut is usually going to be faster and easier than trying to do a controlled lean bulk. When doing a dirty bulk, don't be too concerned about gaining some fat. As long as you are gaining strength and muscle at the same time, the fat can be later eliminated on a cut. The important thing is that you get enough calories each day for your muscles to grow. This 2000 calorie smoothie will go a long way in helping you ensure you reach your calorie goals for getting rhino-strong.
2000 calories is going to take a bit to drink, so take your time with this one, but you should be able to drink the whole thing in under an hour without any problems though. Don't try to make this smoothie into a lean-gain smoothie. This is a dirty bulk smoothie and should be treated as such. There are plenty of other recipes on this site for high calorie smoothies which are not as high in their fat to carb ratio. This one is for the skinny folks who want to get bigger fast. Rhino-fast!
Ingredients:
2 Cups Milk
2 Bananas
2 Scoops protein
1 Cup Ice Cream
2 Tbsp Olive Oil
1/2 Cup Oats
4 Tbsp Peanut Butter
Directions:
It is best to preblend oats in a coffee bean grinder if you have one. If not, try to soak them for a while before adding them to the blender.
Don't add the protein powder or peanut butter as the first ingredient in your blender as they might clump or stick to the bottom and not blend as well.
I like this smoothie best when the protein powder and the ice cream are the same flavor. I usually do vanilla.
Twists:
Try different protein powder and ice cream flavors.
You can try adding a smooth fruit like avocado, mango or papaya either as an additional ingredient, or as a substitute for one of the above.
If you don't want any ice cream in your diet you can add a couple more frozen bananas. This will lower the amount of calories in the smoothie.
Nutrition Info:
| Item | Calories | Protein | Fat | Carbs |
| --- | --- | --- | --- | --- |
| Smoothie | 2016 | 93 | 113 | 149 |
| Milk | 297.6 | 15.4 | 15.8 | 23.4 |
| Banana | 210 | 2.6 | 0.8 | 54 |
| Protein | 240 | 48 | 2 | 6 |
| Ice Cream | 500 | 8 | 34 | 40 |
| Olive Oil | 238.6 | 0 | 27 | 0 |
| Oats | 150 | 2.5 | 1.5 | 13.5 |
| Peanut Butter | 380 | 16 | 32 | 12 |